Home > Materialen > Produkt pagina
PVC folie 20mm breed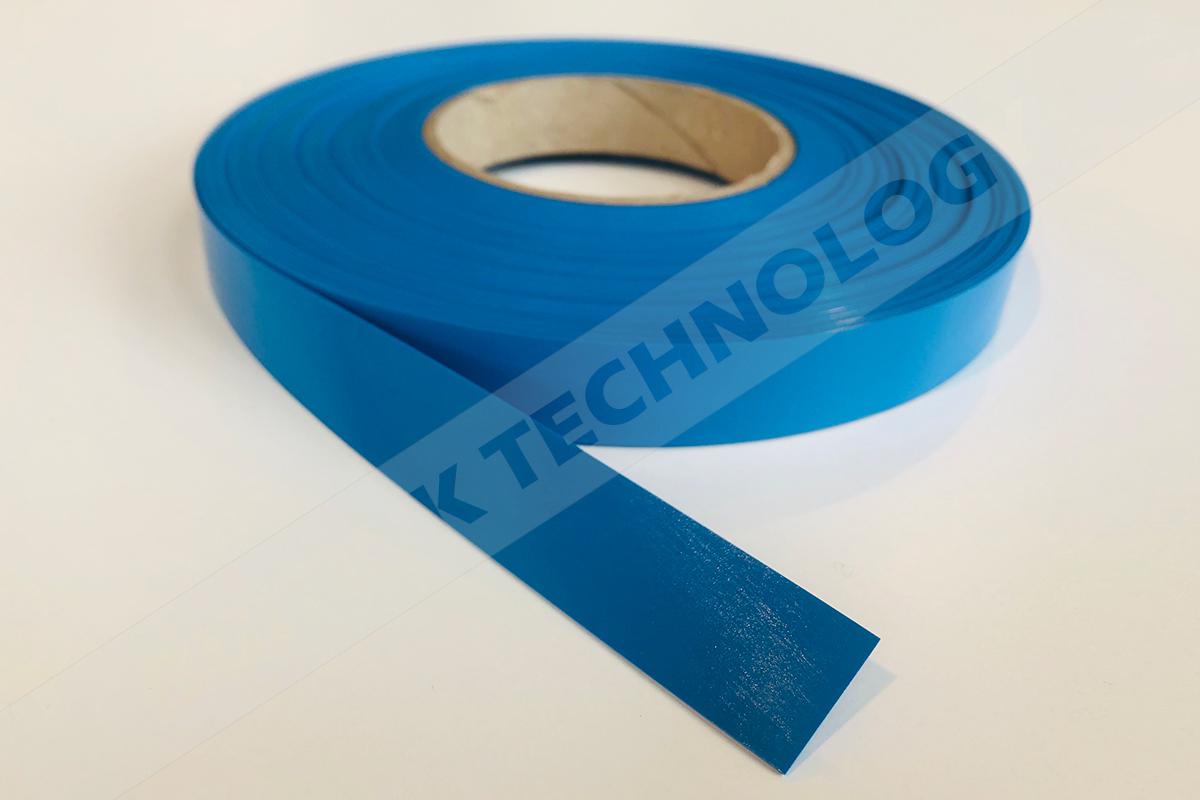 Artikel groep nr.:
Materiaal:
Rolbreedte:
Kleur:
1801363
kunststof
0.02 m
AZS-blauw
1801363
Lengte op voorraad:
Opp. op voorraad:
Gewenste lengte:
Totale oppervlakte:
PVC folie 0,5 mm blauw (code 0150); 20 mm breed
Deze PVC folie heeft een dikte van 0,5 mm en heeft geen inlage/ weefsel. Het is een uitermate flexibel materiaal en uv-gestabiliseerd (geschikt voor buitengebruik).

Deze PVC folie wordt geleverd op een breedte van 20 mm.

De PVC folie kan worden verlijmd of gelast.

Deze folie is ideaal voor reparaties, 3D aansluitingen of andere toepassingen waar flexibiliteit vereist of gewenst is.