Home > Materialen > Produkt pagina
Précontraint 1002 S2 translucent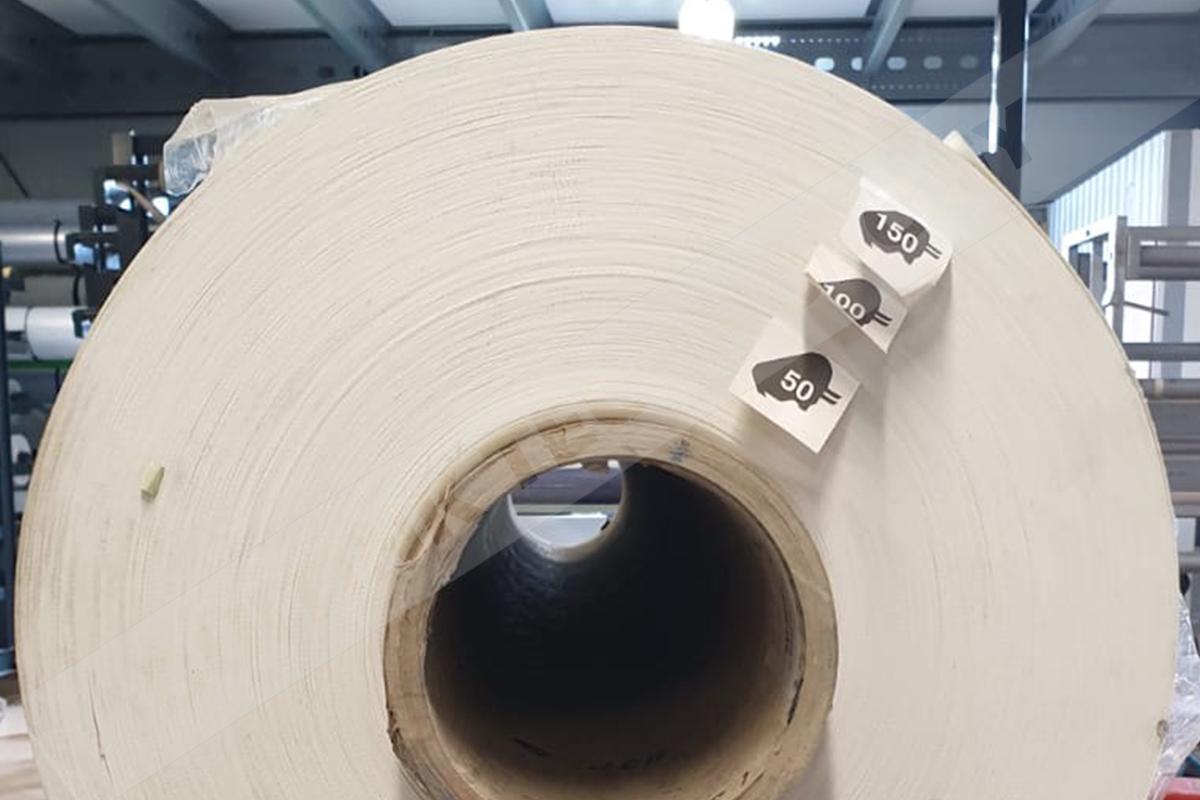 Précontraint 1002 S2 translucent
Artikel groep nr.:
Materiaal:
Rolbreedte:
Kleur:
1801168
pvc gecoat
1.78 m
White
1801168
Lengte op voorraad:
Opp. op voorraad:
Gewenste lengte:
Totale oppervlakte:
Précontraint 1002 S2 translucent
Type II | Kleur: wit | Rolbreedte 1,78m | Treksterkte (ketting/ inslag): 4.200/ 4.000 N/ 5 cm


Links naar toepassingen
Hieronder vindt u één of meerdere links naar projecten of praktijksituaties waar het profiel is toegepast.
Downloads
Aanvullende informatie en specificaties kunt u hier downloaden.